Business Issues - Marketing
Proper promotion of your show services to potential clients will help generate leads and sales of your show. This section contains articles and links to marketing and promotion resources for laserists.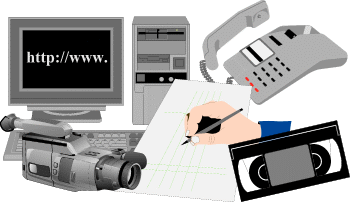 DISCLAIMER: Some of the information in the Backstage area is provided by the persons or companies named on the relevant page(s). Laser F/X does NOT endorse or recommend any products/services and is NOT responsible for the technical accuracy of the information provided. We provide this information as a service to laserists using the Backstage area.
[ Introduction | Marketing | Finances ]