Laser Science Projects
Illustrations for Laser Science Projects
All of the illustrations and photos on our web site are copyright © 1996/2008 by Laser F/X International and LaserFX.com or the original owners/creators of the images.
Some of the images on our site have been provided to us by other people, without permission for re-distribution, thus we do not hold the copyright. The illustrations and photos on this page only can be freely used in your reports and projects. Laser F/X hereby grants permission for reproduction of these images only, provided that they are not altered in any way and are reproduced with any copyright information intact.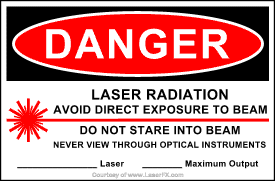 Danger Laser Radiation warning sign - a full size version is available for download as LaserDangerSign.zip 42 KB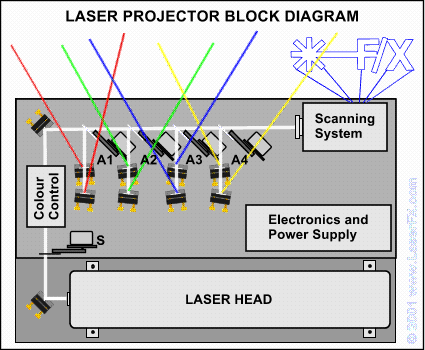 A block diagram of a laser light show projector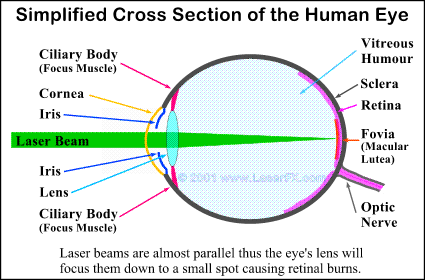 A diagram of the human eye showing how a laser beam is focused onto the retina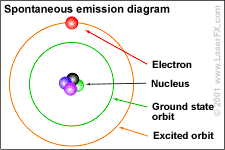 Animated spontaneous emission diagram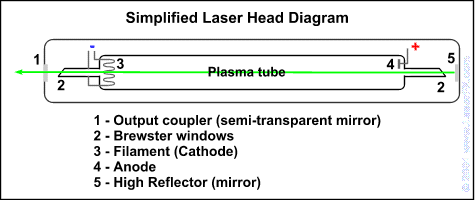 A simplified diagram of a typical ion laser head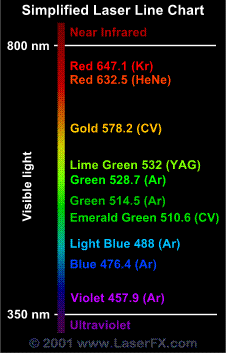 Chart of laser lines commonly used in light shows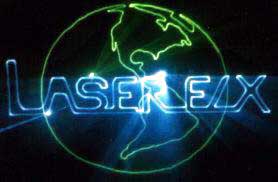 Laser graphics photo


Example of a 284 frame laser animation - each frame was drawn by hand - the animation took over 120 hours of work to create.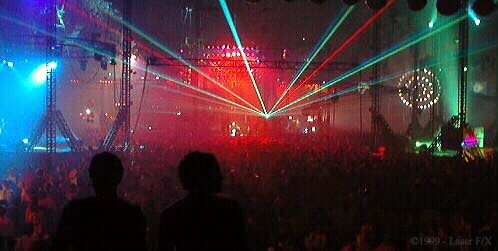 Laser beam effects at the Black & Blue party in Montreal
[ Introduction | Bibliography | Glossary of Terminology | Laser safety overview | Other applications of lasers | Selected laser related web sites | Basic laser science projects | Intermediate laser science projects | Advanced laser science projects | Illustrations for laser science projects ]