Archives and Download
An archive of technical papers and articles, sample laser frames and animations, and other items to download as well as links to other sites where useful laser related downloads are available.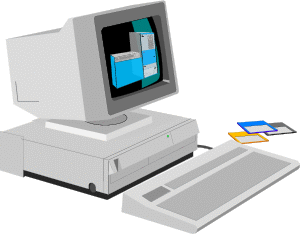 Archives Area
The archives area has a page linking to various articles and papers that would be of interest to laserists. This include information on laser colour balance, PCAOMs, 3D systems, system maintenance, interviews and occasional show reviews.
Download Area
Off-site Links
Links to other useful downloads
DISCLAIMER: Some of the information in the Backstage area is provided by the persons or companies named on the relevant page(s). Laser F/X does NOT endorse or recommend any products/services and is NOT responsible for the technical accuracy of the information provided. We provide this information as a service to laserists using the Backstage area.
[ Introduction | Archives | Download ]